The Shippers Group Has Co-Packing Solutions for the Beverage Industry
Our Dallas, TX location has the packaging services that beverage and craft beer industries need.

Microbreweries, regional breweries, and contract brewing companies can benefit from multi-packs, variety packs, and custom club packaging solutions by partnering with The Shippers Group.
The Shippers Group handles the labor and production to assemble multi-packs and variety packs in our existing distribution facilities also capable of inventory management and order fulfillment.





Hard seltzer, canned pre-mixed cocktails, craft beer and soda—we've got you covered.
The Shippers Group has the packaging equipment, experienced labor, production and warehouse space to handle packaging of multiple SKUs and variety packs so that you can focus on production and new product development.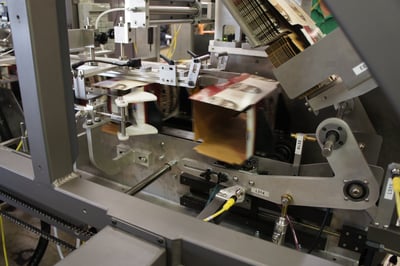 Image Credit: Climax Packaging
Short or long run co-packing needs—we have what you need.
Our automatic equipment and variety pack processes are managed by experienced engineers implementing lean processes to successfully carry out co-packing projects. Our cartoners and case packers combine multiple SKUs, hot melt glue, seal and label cartons.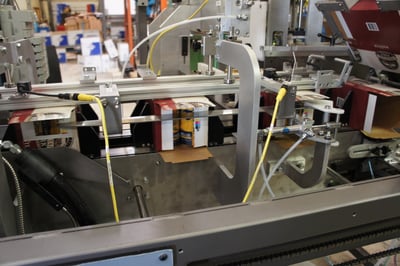 Image Credit: Climax Packaging

Ready to learn more?
Contact us today by filling out the form on this page and we'll be in touch!