Our Commitment is YOU
---
The Shippers Group is committed to being the most diverse and inclusive 3PL partner, because we know that with our differences comes strength, empowerment, and greater performance.

We build our teams and cultivate leaders based on these principles so that, together, we can drive innovation and company growth, and create change that positively impacts our associates, partners, and the communities we serve.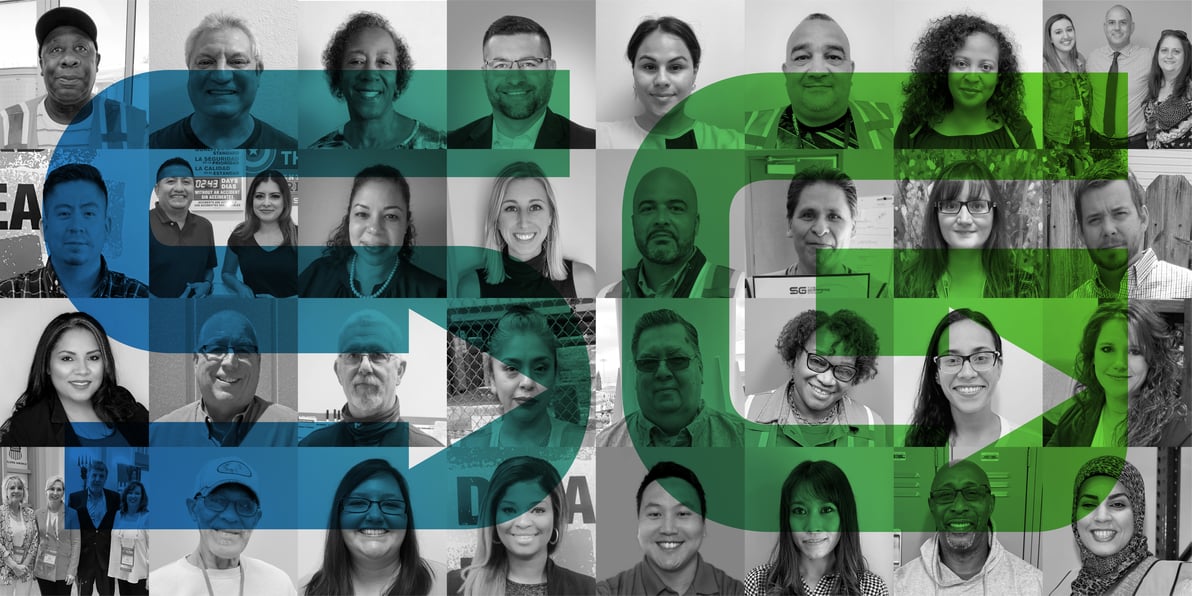 Shippers Group is ONE
---
The Shippers Group strives to be a company that champions our Mission, Vision and Core Values as ONE. Together we make The Shippers Group the best it can be, as an employer and as a supply chain partner. Our differences make us better and stronger as a team and as a company, which is why we are committed to ensuring our associates are set up for success through mentoring and leadership training programs.
Leadership development and team building are a crucial part of strengthening our company and positioning ourselves for long-term growth and economic success. As part of our continuous improvement efforts, The Shippers Group has a Leadership Training Academy geared toward ensuring our associates are set up to succeed in their current roles and to fill future roles. Initiatives such as the Emerging Leaders program cultivates leaders that know how to unleash individual talent and create an environment where all talent can thrive. By building better leaders, The Shippers Group is working toward achieving greater levels of success—including a more engaged workforce, lower levels of turnover, an inclusive workplace, and sustainable growth.
At The Shippers Group, we work together to create a space where individuals can grow, feel accepted, and be challenged. We embrace and encourage our employees' differences in age, color, disability, ethnicity, family or marital status, gender identity or expression, language, national origin, physical and mental ability, political affiliation, race, religion, sexual orientation, socio-economic status, veteran status, and other characteristics that make our employees unique.
We are committed to an environment that is welcoming to everyone and helps our associates feel valued and respected. Our leadership works within our facilities through events such as town hall meetings, to have critical conversations around equity and inclusion. While The Shippers Group continues to rely on our heritage ingrained with the values of integrity and hard work, we also draw upon our spirit, strength, and character from a diverse mix of essential associates to be a proficient partner that keeps supply chains moving.

Our Strategies
---


The Data

---
At The Shippers Group, we know actions speak louder than words, and that is why we are committed to being transparent as we track and continue to improve our progress. We remain actively engaged in not only hiring a diverse workforce but also in creating an environment that is focused on retaining valued associates.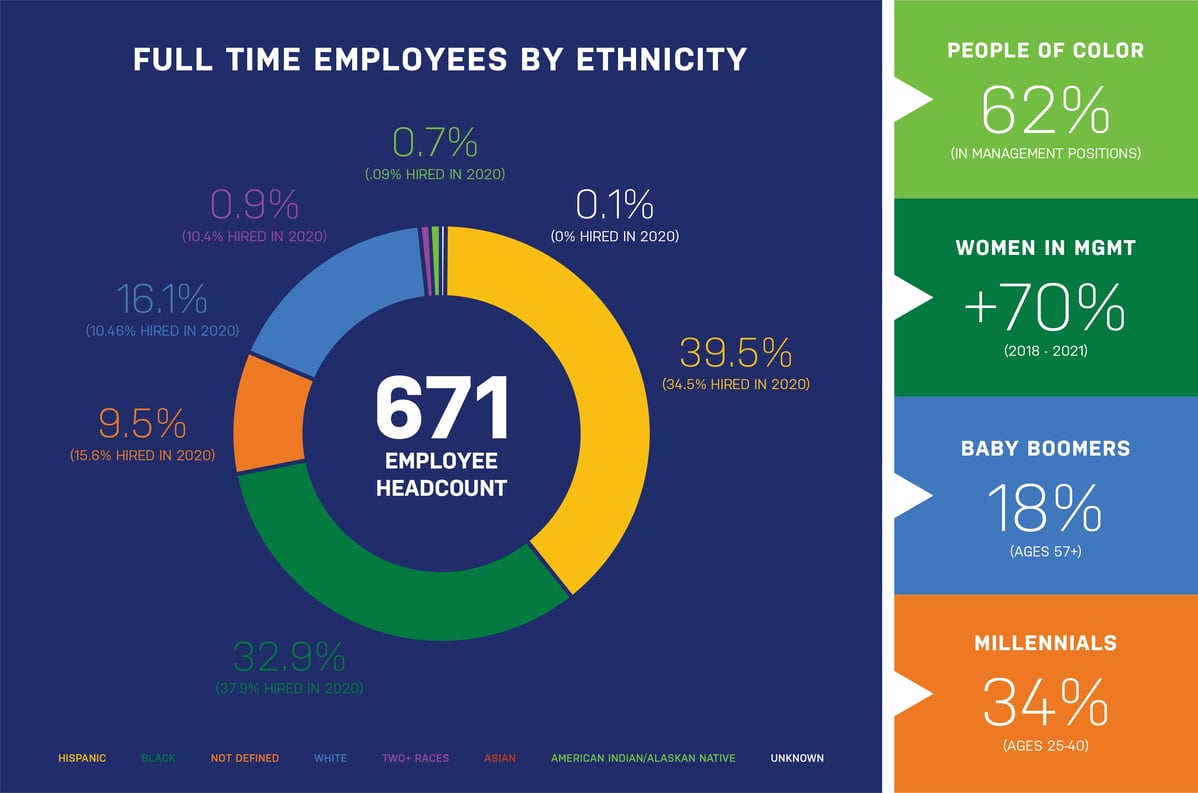 Additional Resources
---
The Shippers Group keeps an active blog that often features articles regarding the ways in which we regularly focus on the importance of diversity and inclusion.

Check out a sampling below by clicking on each category.